Caitlin is a tax specialist dedicated to the education of tax and financial professionals; focusing on personal and corporate tax matters for the owner-managed business person.
Read More →
Joe has provided technical support on both corporate and personal tax matters to local and international firms since 2007. Joe's practical experience has primarily included compliance and planning strategies for Canadian owner-manager businesses and individuals.
Read More →
Hugh is a member of the Video Tax News Editorial Board. He also practices as an independent contractor to Kingston Ross Pasnak LLP in Edmonton. His practice focuses on income tax services for individuals and owner-managed private corporations.
Read More →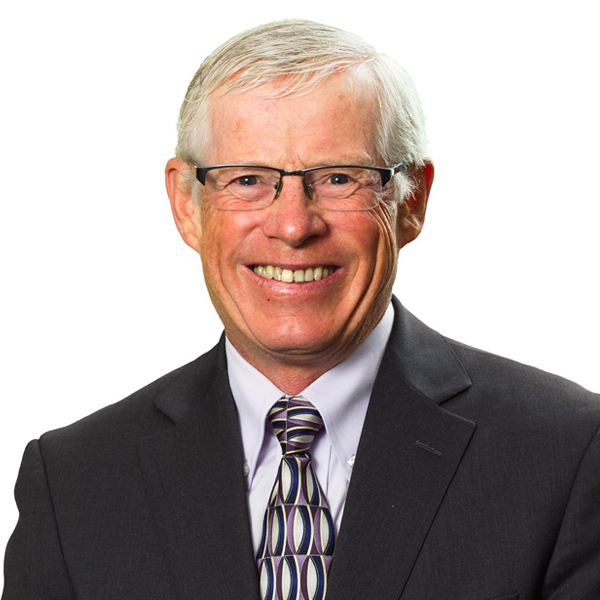 Editor Emeritus
Tom has practiced exclusively in the area of tax since 1974. During this time, he has consulted with accountants and lawyers on multiple tax matters. Currently, he is less involved on a day-to-day basis but he has enjoyed his decades of teaching, writing, researching, mentoring and participating in various committees.
Read More →
Video Tax News Network
Video Tax News' material is built collaborating with an elite network of specialists and tax enthusiasts across Canada. We want to thank this group for their knowledge and support.
Click here to view the Video Tax News regular contributors and seminar collaborators.
Click here to view the Video Tax News contributors.